Anchor Bolt, Nut and Flat washer Specification by a Supplier
By 7TMW May 15, 2020 29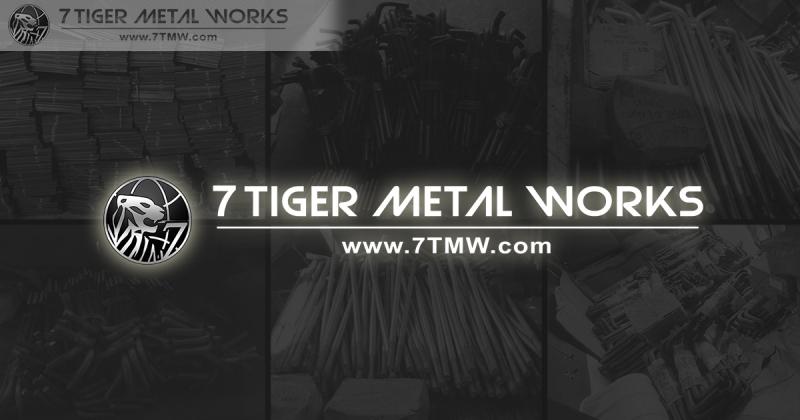 Our company would just like to share some informations with regards to our primary item which is "ANCHOR BOLT"
Anchor bolt in the Philippines has 4 types, mainly ordinary/A307/A36, High Tensile 1045, High Tensile 4140(A325) and Stainless.
Anchor bolts are used to connect steel plates or structural elements to concrete/slab. Anchor bolt derived from the word Anchor (like in ships) to hook/attach the concrete/slab to its structural component. It is often used with wide flange welded on top of a steel plate, but application may vary depending on our customer's wonderful creativity. Anchor bolts normally contain 3 parts to complete a set mainly bolt, hexagonal nut and flat washer.
Hexagonal Nuts specifications are ordinary, high tensile (Grade 5), Heavy hex nut (2h) and stainless, while Flat Washers have ordinary, F436 and stainless.
Anchor bolt diameters available in the Philippine markets are 10mm, 12mm, 16mm, 19mm, 20mm, 22mm, 25mm, 28mm, 30mm, 32mm, 35mm, 36mm, 38mm, 40mm, 45mm, 50mm, 55mm, 60mm, 65mm, 70mm, 75mm, 80mm and 85mm while the length of Anchor bolts are maximum to 6,000mm only.
A gentle reminder to all our beloved customers, please be mindful of substandard materials, which can harm your projects. Substandard steel materials have lower Tensile Strength / Ultimate Strength. Tensile strengths / Ultimate Strengths are the maximum stress that the steel can withstand while being pulled before breaking.
Please be careful, we advise all our customers to purchase products from reliable and well established suppliers. We care too much for projects created in the Philippines. #pinoypride
We guarantee our customers that here in 7TMW INC. we only give the best and the right specification for your projects.
If you have questions regarding your project plans, metal specification and other concerns, please kindly message or email us.
Here are some images from our previous transactions.